Hotel Gendarm nouveau Berlin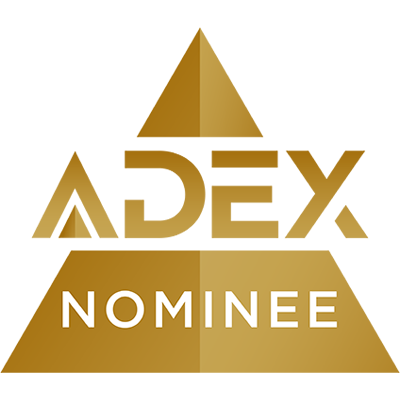 JOI-Design's brief was to redesign a small hotel in the heart of Berlin located in a heritage building. The aim was to create a unique property geared mainly towards leisure guests. Hotel Gendarm nouveau is located on the picturesque Gendarmenmarkt, a 17th century square named after the Regiment Gens d'Armes whose stables were historically housed there. Its concert hall, French church, and German cathedral have been restored following great damages during the Second World War. The designers' solution was to embrace the history of the Gendarmenmarkt through quirky elements that bring a fresh spirited approach to the area's classical origins. Homage for the past is intertwined with post-modern wit, as can be seen with the wallcovering printed with stylised fuscia cameos. Subtle references to the evolution of time can be evidenced through the bespoke carpet patterned with a pile of leaves before each entry door, as well as with the turned carved legs of the furniture integrated with chunky, contemporary shapes. A vivid kiwi and raspberry palette in the 29 bedrooms and bathrooms evokes surprise, while more subdued neutral tones maintain a sense of sophistication. The square also served as inspiration for the rooms' artwork. Canvas-transfer lithographs illustrate the architectural panorama whilst the artist's hip take on the subject matter bridges history with the present.Two shuttered windows fold into the room, showcasing enviable views and natural light but also introducing a challenge for the curtain construction. Since the window type could not be altered due to historic preservation regulations, it was necessary to find an alternative to traditional stacking curtains that would have blocked the window frames. JOI-Design's resourceful solution, the installation of sliding fabric panels that both filter the daylight and provide blackout at night, proves that innovative approaches to age-old dilemmas can respect history yet also improve upon it.
JOI-Design is the creative catalyst behind numerous prominent, internationally-renowned hotels, restaurants and spas around the world. The globally-minded, Hamburg-based studio teams with owners, developers and both boutique and well-known brands to design award-winning, one-of-a-kind hospitality interiors that weave each locale's distinct spirit with the comfort and belonging valued by all cultures. Launched in 1984, in 2018 JOI-Design appointed Sabrina Voecks, Heinrich Böhm and Thomas Scholz as partners to continue the thirty-five-year legacy of founders and co-managing directors, Peter Joehnk and Corinna Kretschmar-Joehnk. JOI-Design India, led by managing director Gaurav Premchandani, opened in Mumbai in 2018.
Comprising interior, architecture, engineering, graphic and product experts, the studio creates hospitality spaces people love and return to time after time. As highly regarded thought-leaders and consultants, JOI-Design embraces client goals to realise optimal and sustainable solutions. Keen observers of the world, they understand how spaces affect people's physical, psychological and spiritual wellbeing, and therefore reflect the modern-day zeitgeist through unique designs that elevate the human experience.