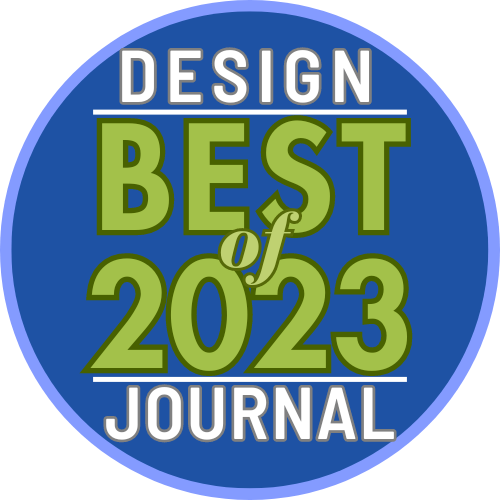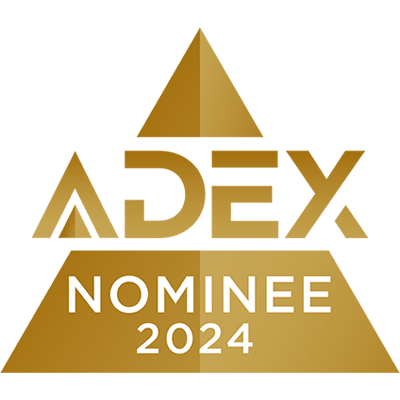 The Bar Cart by Parker Torres Design, crafted especially for Furniture atelier, is the perfect piece to elevate the hotel experience. Both an aesthetic and practical addition to the room, its thoughtful design to house spirits, glassware and cocktail essentials make it a must-have for a great stay.
Clad in a rich, ribbed charcoal, the elegant oval-shaped cart has an adjustable shelf, wine storage and an antique brass ice bucket for champagne recessed beneath a dark stone top. With its textured brass handrail and concealed lockable casters, the cart is easy to transport.
Awards
Winner of the HD Awards 2022 in the Casegoods category.
Furniture Atelier was founded on the passion and collective experience of two highly invested partners, whose unique 21st-century vision of furniture manufacturing delivers superior results in the hospitality industry. Creating a unique partnership-based approach, the Atelier Way is a mix of high-quality craftsmanship, tailored solutions, state-of-the-art facilities, a knowledgeable team of experts and seamless communication from shop drawings to assembly. With an eye for detail just like the artisans of times past, we also integrate the very best technology to offer an experience that assures quality and efficiency with a human touch. We recognize that giving life to a design is not only a technical process, but also a personal journey, and our curated combination of industry know-how and white-glove service gives our designers the support they need to do their best work.