Visibility Unlimited, Wall Sculpture, Mark Weisbeck 2015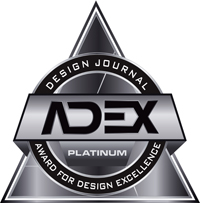 2016
Sustainability
Reclaimed, up-cycled, vintage airplane hood ornaments recycled as 3-D wall sculptures, grouped together to form a squadron.
Pricing
6 ft. $8000.00
8 ft. $10,000.00
10 ft. $12,000.00
Custom sizes available.
Notes
Vintage, retro, streamlined 50's modern airplane car hood ornaments with visible history and wear mounted on a sky blue board. Wall mounted 3-D sculpture. Suitable for boardrooms, healthcare, hospitality, airports.