Custom Kitchen Workstation Sink with a Dual Drain Design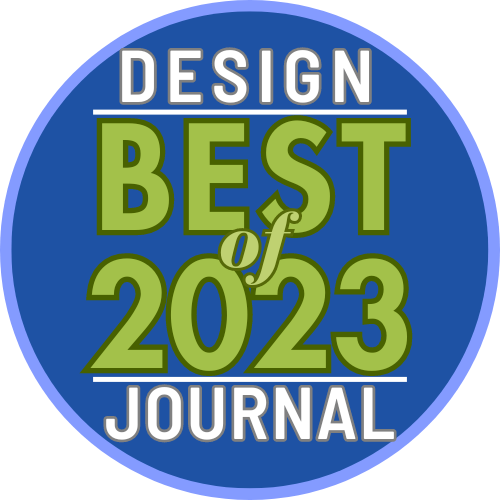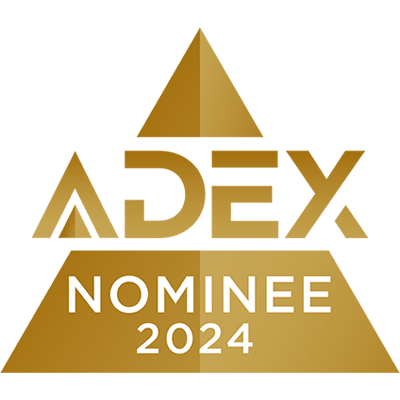 The Harmony™ dual-drain sink is masterfully designed to simplify your kitchen tasks, whether you're multitasking solo or sharing the space. This exceptional sink offers unparalleled convenience for both meal preparation and cleanup. Its innovative layout enables you to easily manage food preparation on one side, while reserving the other for washing up. Designed to accommodate both left-handed and right-handed users, the Harmony sink is the ultimate choice for those who prioritize efficiency and teamwork. Ideal for sinks measuring 48 inches or larger, each side has its own dedicated drain, revolutionizing your kitchen workflow like never before!  
The Design Process
The genesis of this sink's design sprang from a couple's desire for a shared culinary space. Both our clients, avid cooks, faced a unique conundrum—while one was left-handed, the other was right-handed, complicating their ability to collaborate in the kitchen. This presented a distinctive challenge to our team, sparking a collaborative effort to find a solution. It was our astute welder who asked a simple yet ingenious question: why not incorporate two drains? This sparked a lively round of brainstorming, leading to a creative resolution on the optimal placement of the drains. The result was a revolutionary design that allows two chefs to work in tandem, each in their own flow, within the same sink space, truly exemplifying the spirit of togetherness and efficiency in kitchen design.