Bosch 800 Series Refreshment Center™ Refrigerator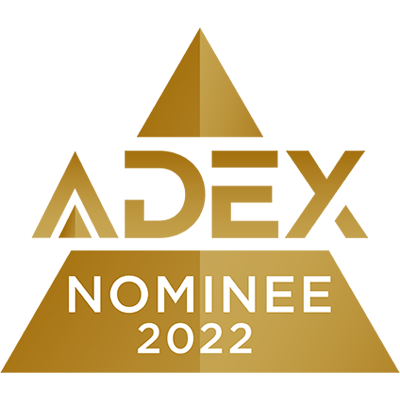 The Bosch 800 Series counter-depth refrigerators feature an in-unit Refreshment Center™, a sleek, glass-front drawer that provides dedicated wine racks and an optimized beverage storing technology in one place, to achieve the perfect temperature and humidity for bottled beverages without the need for a second cooling appliance. The versatile beverage storing system easily holds 17 standard wine bottles and offers the option to remove the top shelf for storing up to 6 large bottles for added organizational flexibility. Five pre-programmed settings, which can be managed directly on the appliance at the touch of a button or via the Home Connect™ app, create the perfect temperature and humidity environment for any beverage –from wine to craft beer or non-alcoholic beverages using custom settings.
Sitting at true counter-depth, the Bosch 800 Series French door bottom mount refrigerator features a timeless exterior with hidden hinges and concealed feet for a built-in look, along with a spacious interior equipped with high quality materials—from infinity, split glass shelving and stunning LED lighting for clear visibility to a cool stainless steel backwall. The 800 Series Refreshment Center refrigerators stand at 72 inches tall with a classic stainless-steel finish as well as an exterior premium glass coating and recessed handles to offer a contemporary, integrated look that matches any kitchen design aesthetic.
Sustainability
Energy Star® Certified for Energy Efficiency
Awards
House Beautiful's Best of KBIS 2020 - #1: Bosch FDBM Refreshment Center Refrigerator
Good Housekeeping's Best of KBIS 2020 #5 - Bosch FDBM Refreshment Center Refrigerator