H1496 - Belwood 3 drawer chest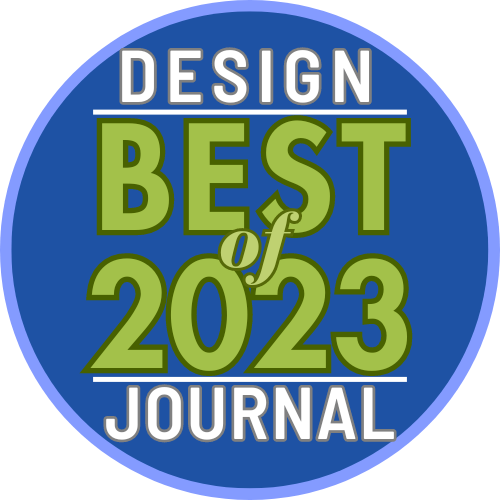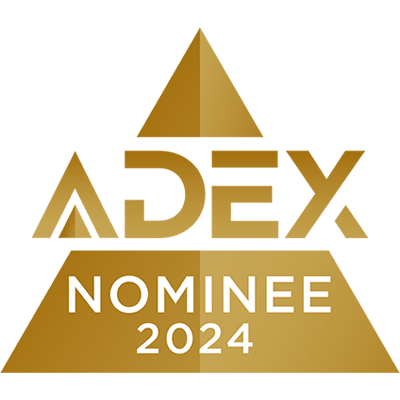 Accents Beyond is a "to the trade only" resource for accent and casual dining furniture. The company was started in April 1997 and has always been located in the furniture capital of the world, High Point NC.
A love for woodworking began the journey that evolved into this company, featuring a unique and eclectic array of accent furniture. Owner Larry Lyerly was in the School of Engineering at North Carolina State University when he discovered a subset within that program that applied industrial engineering to the art of furniture manufacturing. Seeing an opportunity to include his flair for woodworking with his interest in engineering, he entered that program. His career in all things furniture took off from there.
Initially, Larry and several partners started a successful decor accessories company that, over time, developed into a highly popular line of accents furniture – and Accents Beyond in High Point, North Carolina was born. In 2014, Larry bought out his partners and became sole owner and operator of Accents Beyond.
Hidden within the quality and beauty of every Accents Beyond product is an additional feature; one that could be called "value beyond". Because of Larry's background in manufacturing, he possesses the unique ability to assess various value-added improvements that can be made at the factory level. As a result, Accents Beyond products are manufactured with an enhancement of quality that matches high-end pieces, while being offered at lower prices.
Another value that's not often found today is the convenience of easy product availability. Accents Beyond has its inventory of products on site. Pieces are on-hand, ready to ship soon after ordering. We invite you to look through the wide array of accent furniture we offer and experience the Accents Beyond difference for yourself!