VintageView Low Profile Floating Wine Rack System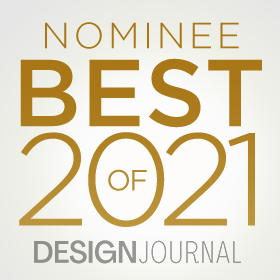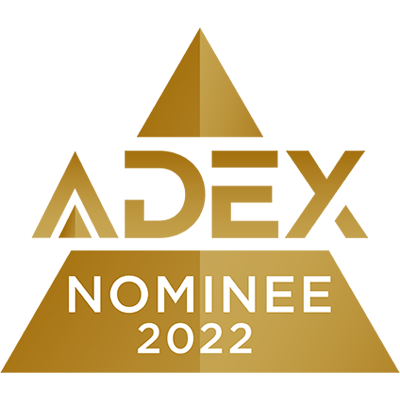 Starting at an impossibly thin 4", the Low Profile Floating Wine Rack system offers the most slim wine rack on the market. Designed to be installed to the floor and ceiling, it places standard and magnum wine bottles label forward to turn a wine display into an architectural statement. Available in three standard bottle depths with choice of more than a half-dozen finish options, this wine rack is the most versatile option for top design and build professionals. Common applications hold between 54 and 162 bottles with the ability to daisy chain and extend to the side to scale to meet any project need.Can be customized on site for specific height (up to 10') with unique mounting options that include angled ceilings and floor back to wall choices.
Pricing
MSRP starts at $900
Notes
This wine rack collection is available today for shipping but hasn't been fully launched. Full release expected May 21.
VintageView Wine Storage Systems is the worldwide leader of label-forward, contemporary wine storage. We invented the category in 2001 with the patented W Series metal wine racks, and we continue to innovate with industry leading product development.

We are the preferred wine racking choice of top design/build professionals leading in design, service, and quality. Our systems create insane custom wine rooms in both commercial and residential projects.

Our modular products create stunning visuals displays, incorporating a modern and forward thinking aesthetic coupled with the benefits of prompt bottle recognition, open airflow and competitive storage density.