Indoor and Outdoor Luxury Saunas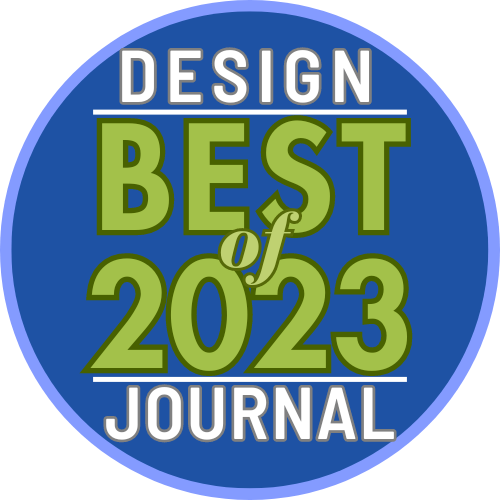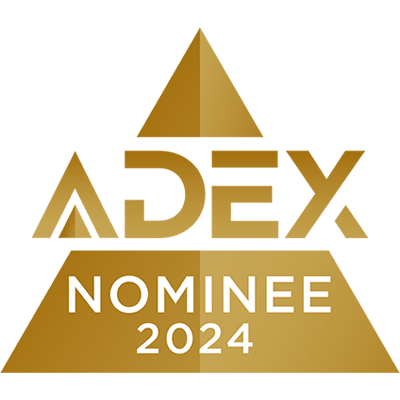 ThermaSol®, the industry leader in steam bath equipment and technology since 1958, is enhancing its already stellar family of products with new indoor and outdoor luxury saunas. Available in three design configurations: outdoor barrel, outdoor canopy barrel and indoor, each sauna is hand-crafted from Clear Western Red Cedar or Nordic Spruce. Inspired by the brilliance of Northern European sauna technology and design, ThermaSol's latest collections offer luxurious features and exceptional detailing from the heater, lumber and accessories to mood lighting and Wi-Fi accessibility.
ThermaSol's new sauna collections offer the luxury American market a complete best-in-class product assortment with the full range of features standard. Designers and their discerning clients will not have to sift through a myriad of add-ons, since every detail has already been anticipated.
The new Clear Western Red Cedar saunas each have Finnish names, a nod to the origins of the sauna. The Nordic Spruce saunas have Swedish names, another country where the sauna is an integral part of the cultural heritage.
Premium Features:
- Prime Clear Western Red Cedar & Nordic Spruce
- Best-In-Class Contemporary Floor Heater
- Authentic Finnish Sauna Rocks/Stones
- Digital Controller with Wi-Fi – control your heater from anywhere using the Mobile App - Full Spectrum LED Mood Lighting with separate control
- Pre-Hung Tempered All Glass Door
- Superior Accessory Kit: Stainless Steel Bucket, Ladle, Thermometer & Hygrometer
- Stainless Steel Hinges & Fasteners
The Design Process
"For 65 years, ThermaSol has been extolling the virtues of health and wellness using water-based therapies like smart showering and steam; therefore, adding premium saunas to our offering aligns with our mission," states Patrick Weidl, director of business development for ThermaSol. "These saunas are unlike anything else on the market today and are designed for those who want the very best in a single offering. We make it uncomplicated for individuals seeking a top-tier product, since we specify the best of everything for each sauna."
The health benefits of saunas have long been known; increased blood circulation, skin rejuvenation, improved cardiovascular function, improved sleep, stress management and relaxation. In Europe, saunas remain an integral part of cultural life, and their global expansion is increasing daily as the benefits and knowledge is passed onto unversed populations.
Awards
Architectural Products PIA 2023 Awards
Pricing
Pricing starts at $14,500
In 1958, ThermaSol® created the first steam shower unit for the home and the company has been designing and building the finest and most technologically-savvy steam shower and sauna equipment ever since. As a true 'Made in America' company, ThermaSol is considered the dependable choice for the contract hospitality industry, world-class spas and the residential market, offering one of the only 100% digital, fully networked steam systems in the world. With more than 10 patents, including FastStart™ and SmartSteam™ technologies, and the first retractable steamhead, R+D is tied to well-being and the user experience constantly drives its success to be best in class. ThermaSol is also one of the only steam shower manufacturers to include Bluetooth® technology in its packages as well as mobile applications for controlling the complete in-shower experience. Additionally, controls and steam heads are available to match the style and design of the most popular plumbing fixtures available. ThermaSol manufactures high-performing residential and commercial steam equipment, light and music systems for the bath, and a collection of Fog-Free mirrors. As an ecologically conscious company, ThermaSol continues to design components such as their SmartSteam™ technology, which offers efficiencies in power consumption and the company's equipment requires low water usage for average enjoyable steam sessions. 2014 not only marked their 56th year of manufacturing premium steam shower products and the introduction of the industry's most innovative steam controller – MicroTouch, which uses ThermaSol's Precise Infrared Temperature Sensing (patent pending) and capacitive touch technology to provide users with the best controller available.