Delta Westdale 24" Adjustable Towel Bar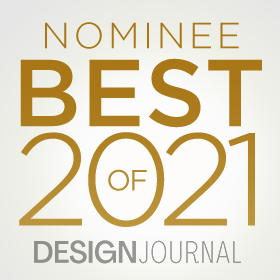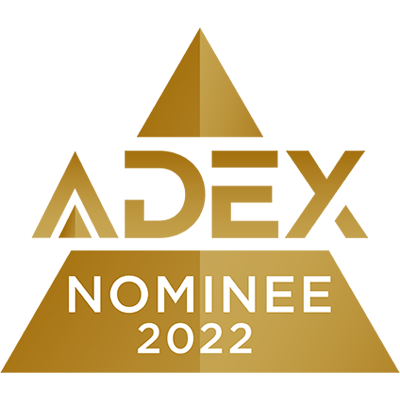 The Delta Westdale 24" Adjustable Towel Bar is a new and innovative design that allows consumers to utilize the existing holes in their wall or cover the existing holes without patching and painting.
The Adjustable Towel Bar can extend through the posts and lock in place, providing customized center-to-center lengths between 12" and 22". Simply adjust to the desired length and mount just like a standard towel bar. When you want to lock the towel bar in place, slide the bar to the desired location and tighten the right post by turning the tube counterclockwise.
This product is the definition of versatile with its ability to cover existing holes or easily mount into studs. The Westdale Adjustable Towel Bar offers three coordinating accessories to choose from, giving your bathroom space a seamless style.
Since 1948, Liberty Hardware has built its reputation by offering high quality decorative and functional hardware products at an exceptional value. The company proudly offers its extensive line of hardware products through home centers, retailers and distribution channels across the country.rnrnToday, as part of the fine family of MASCO companies, Liberty Hardware looks forward to a bright future by continuing to respond to its customers' needs through unmatched service, outstanding quality, new product development and innovative design. The company's headquarters is located in Winston-Salem, NC.