Silentia+ Soft Close Hinges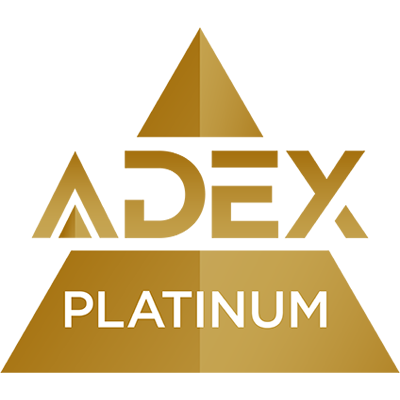 2019

This innovation in motion is impervious to temperature extremes. Silentia+ delivers a consistent operation by means of the exclusive twin fluid pistons integrated in the hinge cup.
Silentia+ features an easy to operate adjustment switch which allows you to choose the desired soft close action. This adjustment feature provides two settings for soft close engagement.
Silentia+ hinges include the Salice exclusive parallel and compensating side adjustment feature as found on all Salice hinges.
About Salice AmericaSalice America is a worldwide leader in the production of innovative functional hardware for the furniture and cabinetry industry. Salice America distributes a complete range of components entirely produced in Italy by the three main companies of the Salice group, consisting of concealed hinge and runner systems, drawer runners, lift systems, coplanar sliding systems, pocket door systems, vertical sliding systems and kitchen accessories.For more information about Salice America or Salice products are available at www.saliceamerica.com or contact 800-222-9652