Eclipse Powered System by Spacesaver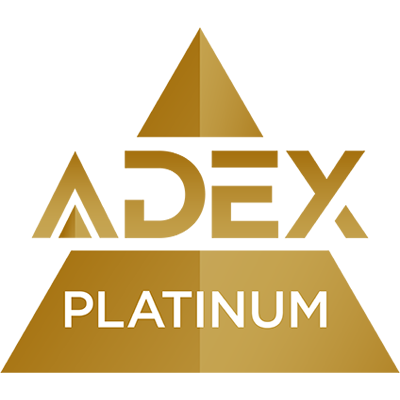 2006
Spacesaver introduces the Eclipse Powered System(TM), a new concept in powered high-density mobile storage. Easy to choose. Easy to use. Easy on your budget. Easy to configure. Exceptionally safe. Remarkably reliable. It's Power Made Easy.When building this new product, Spacesaver set out to break the mold of existing powered systems. To do so, extensive market research was conducted that included customers in every applicable industry, as well as Spacesaver's distributors. The research, in turn, provided the foundation for the design of the Eclipse Powered System. The end result is a system that offers what today's decision-makers truly need in powered high-density mobile storage: safety, reliability and ease of use.
Awards
Best of NeoCon 2006 Silver Award (Filing & Storage)
Pricing
With all the features available on one powered system, there are no restrictions as to which system uses which option. More gradual and acceptable price jumps allow a customer to obtain programmable options, paying only for what they need. We now offer improved functionality and reliability for about the same price as our previous base product.
With over 100,000 installed systems - more than all of our competition combined - Spacesaver leads the industry in customized, high-density mobile storage solutions.Almost any type of material - regardless of its size, weight or shape - can be stored in Spacesaver powered systems. Designed to maximize your storage space, they often more than double storage capacity in the same floor space. They also provide an extraordinary level of quality, as our ISO 9001 certification attests.We along have the know-how and resources to develop and perfect the advanced technology that makes a solution such ss Eclipse possible. And that makes power easy. To choose. To use. To afford. To rely on.Spacesaver Corporation is the world's leading manufacturer of high-density mobile storage and filing systems, as well as steel shelving and related accessories. Since 1972, Spacesaver has successfully produced storage solutions for library, healthcare, law enforcement, government, museum, corporate, institutional and industrial applications. A division of KI, Spacesaver is ISO 9001:2000 certified and headquartered in Fort Atkinson, Wisconsin. Sales, installation and service are provided by The Spacesaver Group of independent Area Contractors.