SYLVANIA ValueLED Linear High Bay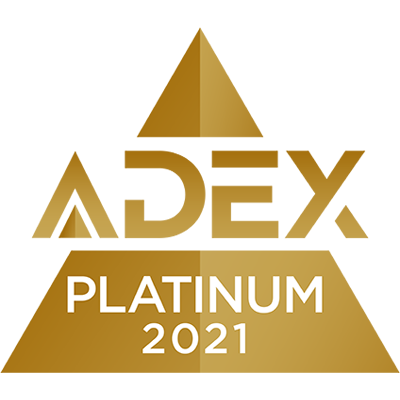 The SYLVANIA ValueLED Linear High Bay is a cost-effective and energy efficient Linear High Bay that can be used in new construction, or to replace existing fluorescent or HID fixtures. This SYLVANIA luminaire is ideal for lighting projects in warehouses, manufacturing, gymnasiums, big box retail, and other high bay applications. This product line is available in a variety of wattages ranging from 65 to 300 watts and can be ordered with optional motion sensors and battery back-up units. Benefits and Features include: Offered in 65, 105, 130, 155, 210, 255 or 300 watts; lightweight and easy to install; a variety of mounting accessories and wire guards; up to 136 LPW; available in 4000K and 5000K color temperatures; and offered in wide distribution.
Sustainability
DLC Premium listed to maximize rebate opportunitiesEnergy savings up to 73%
With offices in more than 50 countries and business activities in more than 140 countries, LEDVANCE is one of the world's leading general lighting providers for professional users and end consumers. In North America, LEDVANCE LLC offers a wide range of SYLVANIA LED luminaires for various applications, intelligent lighting products for Smart Homes and Buildings, one of the largest LED lamps portfolios in the industry, and traditional light sources. The SYLVANIA brand leadership is a result of over 100 years of lighting experience and paves the way for future success. Further information can be found at www.ledvanceus.com.