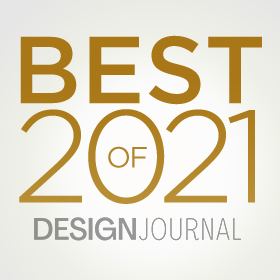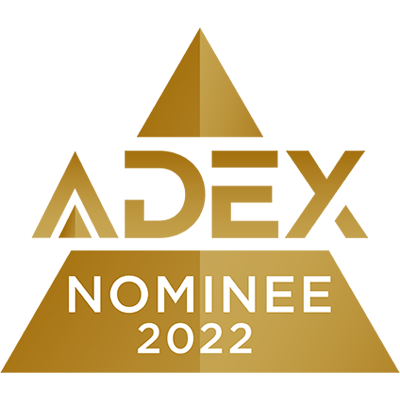 The unique Chopstix Armchair, designed by prolific architect and designer Paola Navone, balances Navone's signature avant-garde vision and effortless Italian style. The handwoven olefin rope armchair offers a tactile, enveloping seat and come in three colors: Aubergine, Peacock, and Pepper. Navone's collaborations with JANUS et Cie incorporate her singular design perspective with materials and construction traditions from around the world. The "macro weaving" motif of the Chopstix collection creates a playful dialogue between ancient weaving techniques and contemporary allure.
Awards
Red Dot Award 2021, HiP at NeoCon Award 2021
Pricing
Starting at $1,678
For more than 40 years, JANUS et Cie has been an industry leader in design-driven furnishings, each product the result of the passion, commitment, and the collective enthusiasm of our dedicated team of individuals. With an expertise in understanding specific design challenges and a passion for creative problem solving, we are proud to collaborate with our contract, hospitality, and residential clients to develop personalized solutions through a shared focus on innovation and service.
The JANUS et Cie brand is supported by what we believe to be our most valuable assets: our people. Enthusiastic experts at the forefront of emerging concepts and industry trends, we are driven by a culture of creativity, collaboration and curiosity. Our global teams are comprised of individuals who share a high commitment to personal achievement, who enjoy constantly learning, and whose talents are nurtured and developed through a supportive, energetic workplace with a longstanding position in the luxury furniture market.
Outstanding quality, superior craftsmanship and excellence is paramount at JANUS et Cie and our product reflects our unified mission: rooted in tradition, heritage and craft, yet equally dedicated to innovative materials and progressive engineering. Acclaimed by the most discriminating designers, architects and juried competitions, our powerful body of work has inspired for decades a demand for beautifully imagined furnishings, and has influenced an entire industry in the process.