CableRail by Feeney stainless steel cable assemblies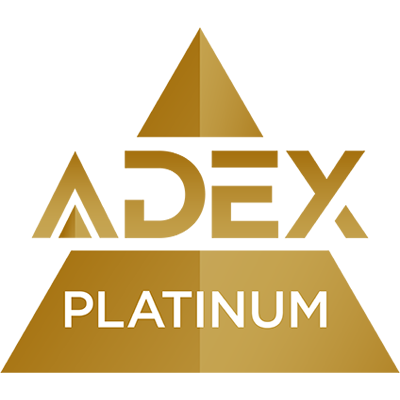 2013
CableRail by Feeney stainless steel cable assemblies offer a low maintenance, environmentally friendly, and visually unobtrusive alternative to commonly used wooden or metal picket infill. CableRail is ideal for use with beautiful views, because it virtually disappears. Standard and custom stainless steel assemblies are available, made of attractive, weatherproof 316-grade stainless steel with over 70% recycled content.
Sustainability
CableRail stainless steel cable and fittings have a significant amount of recycled content, long life cycle, and are a light-weight alternative to traditional infill. LEED® credit information available
Pricing
Contact sales@feeneyinc.com
Notes
Slender CableRail cable assemblies are the perfect railing infill option for settings with a view. Made from beautiful yet weather-tough type 316 stainless steel with an assortment of attachment hardware options.
Feeney, Inc. is a leading manufacturer of high-quality stainless steel and aluminum architectural products and railing systems. Our products for exterior, interior, residential and commercial applications include CableRail stainless steel railing assemblies, Quick-Connect® auto-locking cable fittings, DesignRail® aluminum railing systems, stainless steel Architectural Rods, Feeney Awnings and the Trellis Collection line of garden trellises.
For over 70 years, the Oakland, California-based company has been committed to building innovative, exceptionally engineered, easy-to-use products that offer simplified solutions for design professionals. For more information or the location of a dealer near you, visit feeneyinc.com.