RDI Metal Works Railing Systems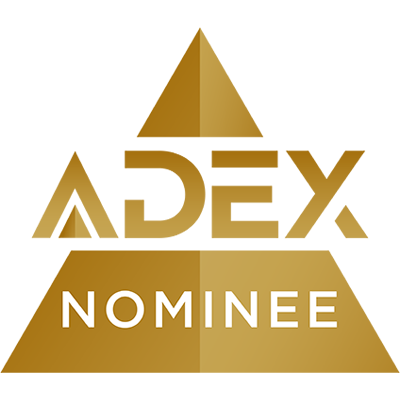 Sexy. Sophisticated. A new twist on a time-proven idea. We've taken elements you've loved from our Endurance and Titan Pro railing systems and created Excalibur, the new railing line from the RDI Metal Works family. Endurance-like hidden attachments, Titan-like easy installation, economical, and a sleek satin finish, are all combined together to create our first fully metal system. Sure, metal has been around for a while, but you've never seen it quite like this. Excalibur's pre-welded components provide strength, while it's triple-coat finishing process ensures durability. The pre-mounted brackets allow for quick installation. The black satin, low-gloss finish hides marring, fingerprints, smudges and other dirt that can otherwise make a gorgeous installation look like it is in desperate need of a spit-shine.
Since 1989, Railing Dynamics, Inc. has been a leading manufacturer of low-maintenance building solutions. As the Pro Dealer arm of Barrette Outdoor Living, RDI services 2-Step Distributors and Lumber Dealers nationwide. RDI's products include the Endurance® Original, Deck, Porch and ADA continuous handrail lines, Titan Pro® vinyl-clad metal railing systems, and RDI Metal Works® pre-assembled, metal railing. For more information on RDI, or to find the nearest distributor, call (877) 420-7245 or visit www.rdirail.com.