EVOLVED HOLLYWOOD HILLS FULL ESCUTCHEON HANDLESET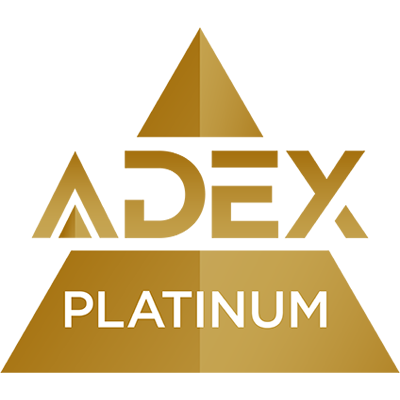 2019
Baldwin's new Hollywood Hills collection by Erinn V. was inspired by the clean modernism of 1930s industrial design. The Evolved Hollywood Hills Full Escutcheon Handleset is part of Baldwin's next generation of smart handlesets and deadbolts blending exquisite architectural designs with Kevo technology. It delivers an electronic solution designed to exceed the luxurious architectural standards of Baldwin customers. The Baldwin Evolved smartlock leverages Bluetooth technology for an easy touch-to-open solution. Smart lock, meet smart phone. Remote access and monitoring is available anywhere. Remote access allows customers to connect to their lock and get alerted when the door is locked and unlocked. Works wherever an internet connection is available.
Pricing
$500.00 - $1,000.00
Notes
Working in concert with Baldwin's industrial design team, Erinn V. developed a collection that is uniquely Baldwin with unmatched quality and craftsmanship, and it is also undeniably Erinn V. with its California-cool vibe. Evolved Hollywood Hills Full Escutcheon Handleset by Erinn V. strikes a perfect dichotomy between chic, traditional elegance and clean modernism.

Erinn V. drew inspiration for the collection from the linear, stacked geometry found in nautical pieces. She infused stripes, exposed screws and subtle flare to give Evolved Hollywood Hills Full Escutcheon Handleset a modern, beautiful industrial feel. And she married this with gorgeous finishes to create a bold collection designed to bring effortless style to any home.
Its oversized look creates immediate interest as a statement piece that isn't overly fussy. With a tall back plate, linear details and bold design, it creates a clean, contemporary look that works well on both traditional and modern homes. The Evolved Hollywood Hills Full Escutcheon Handleset is offered in 19 finishes.