Evolved Minneapolis Full Escutcheon Handleset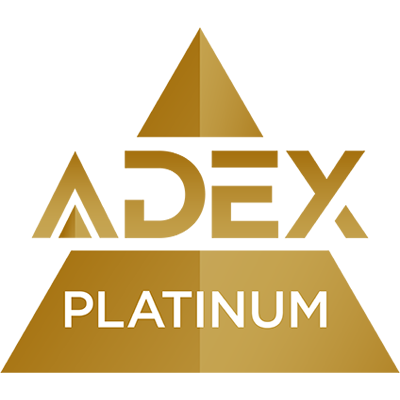 2018
Baldwin Evolved is a premier collection of door hardware that delivers an electronic solution to exceed luxurious architectural standards. Powered by Kevo-technology, the Evolved collection is the next generation of smart lock technology handlesets and deadbolts.
Evolved is extremely secure, both digitally and mechanically. It uses multiple levels of encryption to increase digital security, and is continually reviewed by industry-leading digital security experts.
Evolved allows users to easily open and close doors via their smartphone and the Kevo mobile app which is available for iPhones 4S and above and select Android devices. The easy-to-use app also provides eKeys for remote access, real-time access history and remote unlocking abilities. Key fobs are available for entry without a smartphone.
While maintaining beautiful aesthetics and upholding iconic style, Evolved's streamlined design easily conceals the technology in a smart, sleek interior design that is 60 percent smaller than other electronic products on the market.
By leveraging Bluetooth technology, Evolved offers an easy touch-to-open solution in 18 handleset styles, three deadbolts, and four interiors. Customers can choose from 18 Baldwin finishes for customizable look.
Customers can also bring Evolved to life on their own front door with Baldwin's new augmented reality app.
Evolved Minneapolis Full Escutcheon Handleset: https://www.baldwinhardware.com/products/details/door-hardware/evolved-smart-lock/minneapolis-full-escutcheon-handleset-85392-056-b
For more information on the Baldwin Evolved collection, please visit: https://www.baldwinhardware.com/evolved
Awards
1.Architect's Newspaper Best of Products 2017 Awards - Honorable Mention

2. CES 2017 Editors' Choice Award