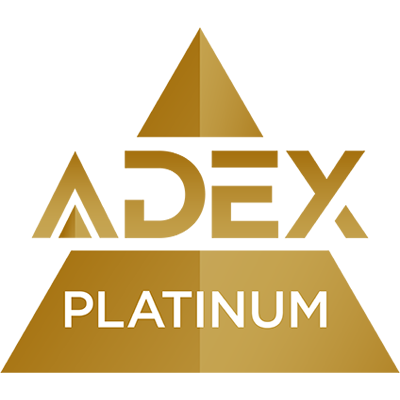 2017
Faber's Cocktail, a new vertical range hood, adds sleek modern styling to contemporary and modern kitchens. The vertical mount floats on the wall with and the sleek black glass easily integrates with a variety of the latest kitchen color trends. The Cocktail has a slim profile with an installed depth of 13 5/16th and is offered in two widths 30" and 36". Behind the glass 4 speed, easy touch controls operate the a full line-up of luxury features including warm, 2 level LED lighting, and an intensive speed which activates maximum extraction for 10 minutes before returning to the previous setting. The Cocktail's quiet perimetric extraction, with 3 dishwasher filters (two behind the glass and one below) improves the capture area of contaminants and is more efficient and removing grease.
Sustainability
Faber combined the best energy efficient technology into the Cocktail. The Cocktail is equipped with an Energy Diffuse motor and powerful perimetric aspiration system. Narrow slots located around the front glass plate force air to speed up inside the hood where front and bottom filters capture contaminants. Speeding up air though the narrow slots creates a high pressure area around the slots which extends the capture area. Traditional hoods are only able to capture particulates that are in the direct path of the blower. Perimetric extraction improves the capture area by 50% compared to the same style of hood with grease filters only and increases energy efficiency up to 30%. In addition to the efficient extraction style, Faber included 2 level LED lights to provide warm energy efficient lighting compared to its market competitors which use less efficient halogen or florescent bulbs.
Notes
The cocktail has a full line of luxury features for almost less than half the cost of the current market's vertical hoods. Features include: a powerful 300 cfm Motor, LED digital display with touch controls, 2 Level LED lights, front and bottom grease filters to improve extraction, perimetric filter system, 30 minute delay auto shut off, and top or direct rear venting options.
Since 1955, Faber has been making high quality, Italian engineered kitchen range hoods.
With over 30 models to choose from, we offer the style, selection and features to vent your kitchen and clean the air. At Faber, Air Matters and has been important for over sixty years.