Legacy Copper Sink - Under Mount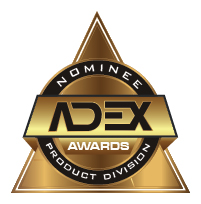 Not only is Copper a visual wonder, it's the perfect metal for your home kitchen sink. With antimicrobial properties, studies show that copper fights bacteria and proves to be an effective counterpart in the spreading of certain viruses that may cause foodborne illness. As a classic material, copper is a "living metal" built to last a lifetime. Displaying self-healing patina properties, copper will recondition itself as it ages, giving it a rich blend of dark browns, deep oranges and rustic characteristics.
Havens Metal crafts all copper products from American made non-recycled pure copper with a standard to create the finest sinks in the world. Purchasing a Havens sink guarantees effortless maintenance, no drying or waxing, and perfect drainage with every use. For more information, check out the Havens Lifetime Warranty.
Sustainability
Solid 14-gauge American Copper
Cold-rolled virgin copper
99.9% pure copper
Non-recycled metal
Pricing
Starting at $2095
Notes
Rectangular Sink - Various Lengths (30", 33", 36", 42")
Under-Mount Installation
Basin Depth: 8 Inch
Drain Assembly Not Included
Weathered Finish
True to dimensions
Limited lifetime warranty
Havens metal is a USA fabricator of luxury metal products for the home. We offer a wide range of kitchen, bath, and bar designs including custom copper sinks.
The full Collection can be found on HavensMetal.com