Top Knobs Aspen II Collection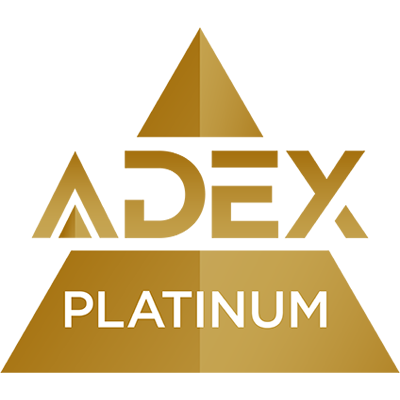 2016
Top Knobs, known for their exceptional cabinet hardware, introduces the Aspen II Collection of handcrafted cast bronze designs in contemporary finishes. Like the original Aspen Collection, each solid bronze Aspen II piece is hand-cast from 90% recycled bronze and hand-finished for a beautiful, elegant style at an affordable price. The 43 products are available in three plated finishes: Polished Chrome, Polished Nickel and Brushed Satin Nickel.
Pricing
MSRP are $17.00 to $260.00 per piece.
Notes
Top Knobs Aspen II collection combines old-world shape and style with contemporary finishes. Made with solid castings of artisan grade bronze, you can feel the quality of Aspen II in the palm of your hand.The Aspen II Collection includes 43 pieces each available in the 3 new finishes. • 15 pulls in 4 styles: Twig, Flat Sides, Rounded and Cup Pulls. Sizes ranges from 3 ½" to 18". Larger sizes can be used as appliance pulls. • 19 knobs in 7 styles: Button, Peak, Flat Sided, Square, Egg, Potato and Round. Sizes range from ¾" to 2". • 9 decorative backplates in 5 styles: Flower, Rectangle, Oval, Square and Round. Designed for use with Aspen II knobs.
Top Knobs specializes in fine decorative hardware for the kitchen and bath. Designers value Top Knobs for their exceptional craftsmanship and attention to fine architectural detail - which is immediately apparent in the weighted feel and in the character of each hand-finished creation. Every cabinet, knob, door handle, pull, hook or fixture by Top Knobs offers a completely sealed finish that lasts for years and years, so there's not wear on the drawer knobs and pull which are opened most. That's why Top Knobs confidently offers an exclusive lifetime warranty for the original purchaser. They have over 4,500 kitchen, bath and closet designs, to match nearly every individual style and decor. Quality, craftsmanship, longevity and selection - "always the perfect opening."