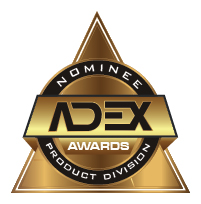 2015-16
Sustainability
This piece is produced with wood harvested from sustainable Javanese mahogany farms.
Notes
This solid mahogany chaise is finished with a custom antique smoke finish. Natural woven linen finished off the seat and bolster.
Elk Group International
Elk Group International headquartered in the United States is a premier designer and importer of indoor and outdoor residential, designer and commercial lighting fixtures, decorative accessories and furniture. An award winning team of international designers and engineers ensure that each product is created with uncompromising detail and unparalleled design. The company founded in 1983 distributes over 5,000 products under ELK Lighting, Landmark Lighting, Sterling Industries, Baldinger, Dimond Lighting, Artistic Lighting, HGTV Home, Trump Home, Historic Royal Palaces, Biltmore Estates, and Mary Kate and Ashley brands. Products are available at a network of lighting and furniture showrooms, electrical wholesale distributors, department stores and specialty home improvement companies throughout the world.