SANUS VXF532 Professional-Grade Mount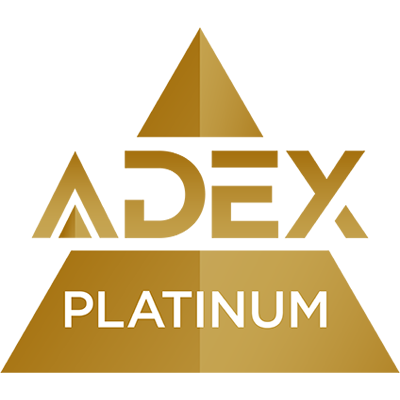 The VXF532 is a professional-grade TV wall mount that supports TVs 46 to 90 inches and larger weighing up to 150 lbs. The VXF532 places virtually any LED, LCD or plasma just 3 inches from the wall while still providing up to 32 inches of extension, swivel up to 90 degrees, patented tilt +5/-15 degrees, side-to-side pan, and lateral shift—all are done post-installation and without tools. The VXF532 isn't just any old wall mount; it's revolutionizing the industry with an enjoyable out-of-the-box experience and simplified installation.
Sustainability
The product's uniqueness begins with its packaging. Inside the box is a detailed installation template with drill holes and measurements pre-marked, a plastic box with all hardware neatly separated by step, and a magnetic stud finder/level. Assembly requires no tools. You can have the mount interface out of the box and attached to the TV in less than 2 minutes. The interface then attaches to the installed wall plate and locks with an audible click. No safety bolts required! After installation, the TV can be adjusted laterally for perfect positioning on the wall with all cables hidden inside the extension arm for a clean look. No other wall mount offers this level of intuitiveness.
Notes
The SANUS VXF532 Professional TV Wall Mount revolutionizes the industry through innovative engineering and design. This full-motion mount handles TVs up to 90"+ and includes dozens of features for ease of installation and use. SANUS invented the universal TV mount in 2002, and we're re-inventing the entire industry starting today.
SANUS is a division of Milestone AV Technologies, a Duchossois Group Company. Designs and builds a broad variety of home AV furnishings, TV and speaker wall mounts, speaker stands and accessories. Products sold primarily through thousands of consumer electronics dealers to AV enthusiasts and interior designers.