Cadenza75 75 Inch Media Console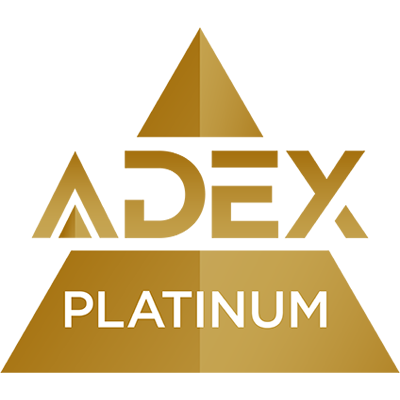 2014
The Cadenza75 Media Cabinet is a 22 AV rack unit (2x11) with two adjustable wood rack mount shelves an accommodates flat panel TVs up to 80" or 150 lbs (68 kg). With an extra-large center channel speaker opening and a configuration option to handle even wider sound bars or LCRs (up to 73" wide), the Cadenza75 Media Cabinet is a premium choice for consumers who wish to have the utmost AV functionality without losing any aesthetic design of the furniture.Developed by professional AV integrators and SANUS' own in-house furniture designers, with an understanding of high-performance AV systems, the Cadenza Collection has the capacity needed to work seamlessly with top-of-the-line electronics and sound bars, while keeping gear neat and running cool. The Cadenza 75 includes unique, wood rack mount shelves and hidden rack rails, built-in cable management channels and hidden compartments. To combat component overheating, the Cadenza series features built-in ventilation on each internal shelf and each removable back panel. All pieces in the collection have the ability to add cooling fans; giving electronics the environment they need for optimal performance.
Sustainability
Cadenza pieces are enveloped with the beauty of walnut or American ash hardwoods and come fully-assembled. Doors are also interchangeable, allowing consumers to easily switch from solid wood to open metal mesh (included) for an extra breezy, breathable atmosphere that won't stifle sound transmission. Each piece is designed in-house.
Awards
Electronic House Product of the Year Award - Home Theater Furniture
SANUS is a division of Milestone AV Technologies, a Duchossois Group Company. Designs and builds a broad variety of home AV furnishings, TV and speaker wall mounts, speaker stands and accessories. Products sold primarily through thousands of consumer electronics dealers to AV enthusiasts and interior designers.